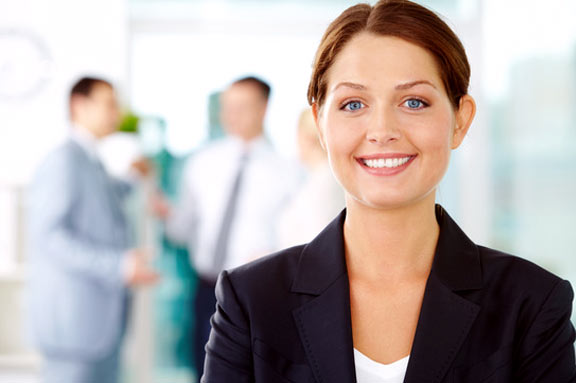 About CampusNB
CampusNB is operated by the Council on Articulations and Transfers of New Brunswick. This is a participatory Council of the Department of Post-Secondary Education, Training and Labour (PETL) of the government of New Brunswick and the only non0governemental association of post-secondary institutions.
CampusNB works to serve learners and students, connect the province's post-secondary institutions on strategic initiatives, speak with a unified voice in the province and internationally, and to ensure connection and mobility for learners from the public and private education sectors in order to facilitate articulations and transfers.
CampusNB focuses on helping learners access post-secondary education through inter-institutional transitions and effective transferability of courses and/or programs, and the appropriate and effective use of prior learning assessment and recognition (PLAR) to support learners in pursuit of educational and employment opportunities.
As part of its operational structure, CampusNB is comprised of three main groups:
The Council: a group of all Vice-Presidents Academic of the provinces' public institutions who provide leadership and connectivity and set strategic vision to assist learners and educational access.
The Operations Committee: composed of registrars from the participating institutions who provide guidance, expertise, and institutional knowledge on access for learners.
The PLAR Group: educational and industry leaders that promotes the appropriate and effective use of prior learning assessment and recognition to support learners.
Our History
In June 2008, the government of New Brunswick released its Action Plan to Transform Post-Secondary Education in New Brunswick, based on the belief that education is a key element of attaining self-sufficiency for New Brunswick.
In August of 2009 a provincial working group composed of registrars from post-secondary institutions was established to explore the possibility of developing a common Web Portal for Credit Transfer.
In accordance with the Plan, a Council on Articulations and Transfer of New Brunswick (CAMPUSNB) was officially established November 1st, 2010 and the initial 2009-10 committee of registrars was transformed into a standing CAMPUSNB Operations Committee (OC). Moreover, the initial provincial committee established to develop a provincial prior learning assessment and recognition (PLAR) coordination plan, became the NB PLAR Action Group (NBPLAR). Having worked in affiliation with CAMPUSNB for six consecutive years, in 2017 it merged with CAMPUSNB as its standing PLAR Group. In 2022 the overall organization became known as CampusNB to reflect the leadership, singleness of voice and mission, and drive to support all learners within the province.